Garcia Legal Group, P.C.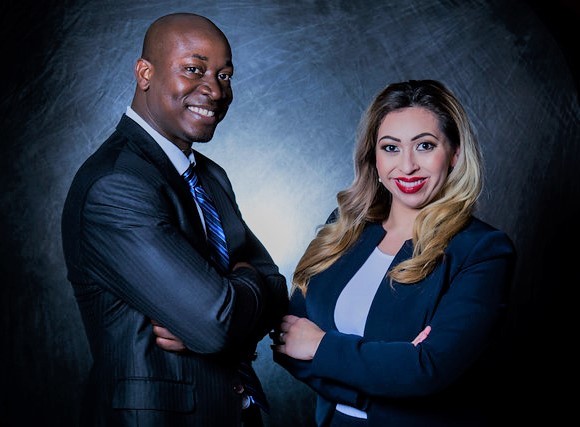 Welcome to the website for the Garcia Legal Group, P.C. We are a justice-minded law firm located in Dallas.
Our attorneys believe that every person deserves professional, skilled, and affordable legal representation when needed.
Atalia Garcia is a first generation college graduate of immigrant Mexican parents and has a tireless work ethic. When she's not helping her clients, she's teaching business law and criminal justice to undergraduate students. She also volunteers her time at pro-bono events around Dallas.
The attorneys at Garcia Legal Group, P.C. offer a number of practice areas to ensure we can help people with most legal issues they may encounter.
Our immigration practice includes family based/green card immigration, naturalization, same-sex immigration, and U-Visas.
Our family law practice includes helping people get through a divorce, handle child custody & support matters, and more.
Our personal injury practice includes representation in car and truck accidents, dog bite injuries, work accidents, injuries caused by defective products, wrongful death claims, and most other injuries caused by the negligence of another.
We also help people with business disputes, construction law issues, juvenile law, and real estate.
We'd love to speak with you about your legal issue. Se habla español. Please call or email us to schedule a consultation.